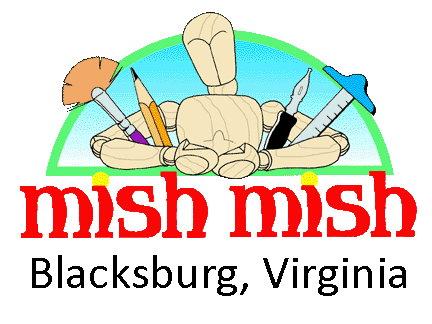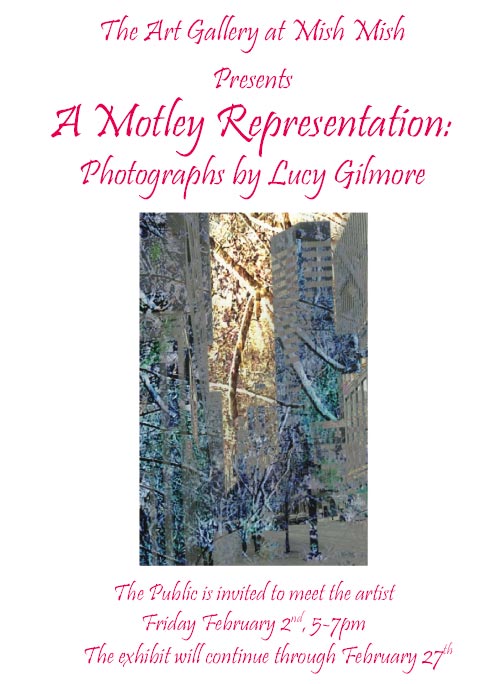 Katy Shepard
Artist Statement
With a fundamental interest in human geography and environmental determinism Shepard's academic interests include: the pursuit of philosophical research on individual empowerment and political theory on human rights (especially in the area of gender and sexuality) to be used as a basis for artworks and rhetoric promoting awareness and social change in sustainable global development.
All of Shepard's works draw heavily from her academic background in Philosophy. Considering art and philosophy the same intellectual endeavor, her works constantly come back to the question of the definition of an individual in relation to the "Self" and the "Other" with an essential fondness for David and Hume and Jean Paul Sartre's philosophies
The series Splinters delves directly into the fractioning of the human body and soul, splitting the dynamic into two forms the Self and the Other. Neither form knows which is which though both vie for the position of Self, and thus we follow the "individual" on a path to self discovery through two lenses.
Biography
Owner of The Artists' Cradle, Katy Shepard has been teaching art lessons in Stafford County for over seven years (now relocated to Montgomery County, VA) and her students have won numerous prizes at local art shows and scholarships at the Virginia State Fair. Shepard received her three undergraduate degrees BFA Studio Art BA Political Science and BA Philosophy in 2014 from Virginia Tech and has studied internationally at Korea University in 2012 and VT Center for European Studies and Architecture Riva San Vitale, Switzerland 2013. In May 2016 Shepard graduated with an MA Philosophy from Virginia Tech and will begin her PhD Alliance for Social, Political, Ethical, and Cultural Thought (ASPECT) in the fall of 2016. She has also been the Graduate Assistant for the Office of Sustainability since beginning her MA in 2015.
Mish Mish Home